Welcome!
ADRA PNG is the national humanitarian organizational arm of the Seventh-day Adventist Church here in Papua New Guinea. Through this national network, we deliver relief and development assistance to individuals all around the country—regardless of their ethnicity or their religious association. By partnering with communities, organizations, and government, we are able to improve the quality of life of the people here in Papua New Guinea.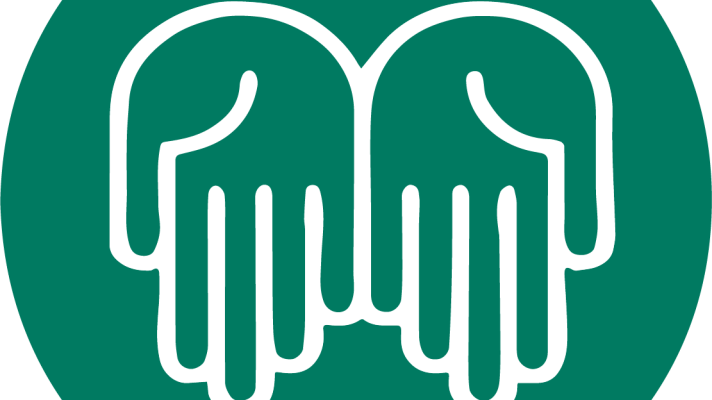 Our Mission
What is the mission of ADRA PNG?
Give now
Give now to support a worthy cause.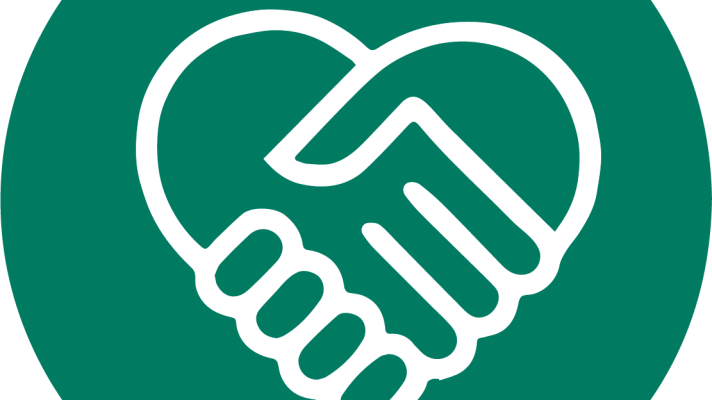 Share now
Share what you have now for a worthy cause.
ADRA PNG
A site map of our national head office here in Lae, Papua New Guinea.